Entering a gleaming office lobby, with nice lighting, smart ergonomics, and shiny floor can make striking impact.
These little things can be easily translated to the professionalism of your business. But to achieve this look, businesses need to evaluate several factors regarding commercial cleaning such as, size, space, floor traffic, and even the age of the building.
To make hiring a professional cleaning service in Kansas City easier, here's a list of things you need to consider.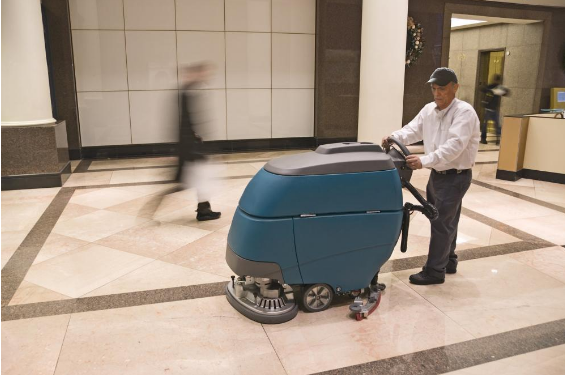 Experience Relevant to Your Business
Not all commercial cleaners will provide you with the same results; they might lack the expertise in your business type. Foot traffic and floor type may impact your cleaning needs. Hiring a janitorial staff that does knows the schedule and floor maintenance required for a retail business with frequent stains and high foot traffic, will result is messy floors. Therefore, be vigilant about the expertise of your commercial cleaner.
Specialty Cleaning
Carpets and floors are not the only thing that requires a dusting or steam cleaning. Businesses have computer rooms, lawns, window, office furniture, and construction leftovers.
You need to formulate cleaning details for your business and find a commercial cleaner that matches the criteria.
See if they can provide detailed cleaning and small maintenance and repair around the building. Knowledge of these things beforehand will ensure that your building remains in spotless condition around the clock.
Cleaning Standards
Cleaning a commercial facility requires the use of chemical and cleaning agents, which can be harmful if used without safety guidelines. When opting for a commercial cleaner, make sure they follow guidelines laid out by Occupational Safety and Health Administration, OSHA.
Trained Staff
Cleaners and janitorial staff will have complete access to your building; hence, it's necessary that you hire people that are trustworthy. Approach a cleaning company that monitors and trains their staff. Your janitorial staff should be aware about the usage of machine, emergency procedure, and safety guideline to handle blood borne pathogen.
Client Management
Bathroom floods and carpet stains can be unpredictable; in emergency situations, you want the best carpet cleaning service in Kansas City to be at your office within minutes. This requires a highly effective communication system that is responsive 24/7. Hire an automated janitorial staff that follow quality control and entertains all your scheduling requests.
Equipment
Your cleaning service provider should be stocked with the necessary supplies, cleaning agents, and latest machinery.  
Cleaning Budget
Janitorial services take up a lot of your maintenance budget, which is why it's necessary that you know what exactly are you paying for. Ask the company for pay rates and a detailed janitorial program for your business.
Measuring Results
Hire a company that believes in quality control. Expect your commercial cleaners to conduct inspections, take your feedback and work towards maintaining quality.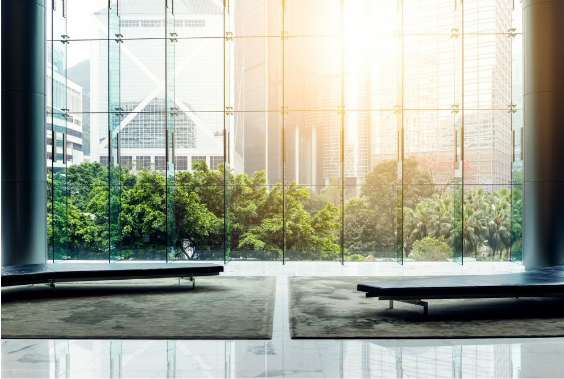 Best commercial cleaning services will try to meet your expectation and go out of their way to meet quality and safety standard. If you want to achieve high level of cleanliness around your building then call (816)763-3353. We at Crystal Clear Enterprise Inc have a high trained staff that uses latest janitorial technology and supplies to perform commercial cleaning services that follow OSHA standards.