Carpets are one of the most popular flooring options today, with many interior decorators incorporating them into their design scheme. Though they may seem like a hefty investment to many, they are most certainly a viable one. A good-quality carpet can render it useless for you to invest in other types of flooring for several years on end.
However, even the best quality carpets can wear out if not cleaned and maintained regularly. While letting your in-house janitorial services do your carpet cleaning can help, nothing beats the efficiency and professionalism of professional carpet cleaning services.
When it comes to choosing a carpet cleaning company in your area, it's important for you to do your research beforehand and read customer reviews online.
Below, we will discuss some tips to make sure you're booking the right carpet cleaning company in Kansas City:
Reputation matters
When choosing a carpet cleaning service for your institution, you want to ensure they have adequate experience in the field. Enquire about whether they are more experienced in carrying out residential services, or have they extended them to the commercial sphere too.
You want to hire a company that has experience in commercial carpet cleaning services, because that's what they'll be doing. Commercial carpet cleaning is done on a larger scale, and you want all hands on deck to do the job in the least amount of time. Make sure their technicians are well-trained and certified, because you probably don't want to hand the job over to amateurs.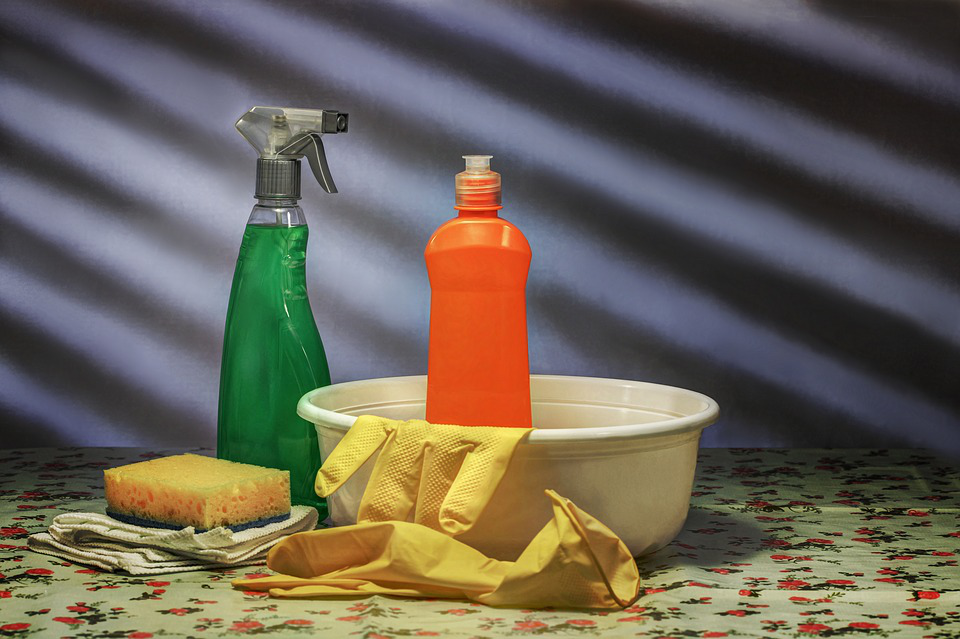 Enquire about the process
When booking a carpet cleaning company in Kansas City, don't be afraid to ask questions. You want to ensure you pick the best one out of the boatload of options available.
Ask them about the cleaning methods they use—these include hot water extraction, bonnet cleaning, dry cleaning, and so on. Moreover, find out how they plan to get their desired results, how long the drying time post-cleaning is, and what their pricing plan covers.
Products
Your carpet cleaning company should use the top quality cleaning materials available in the market. You don't want them to use discounted, low-quality cleaning products as these could damage your carpets.
Carpet types can be divided into cut or loop pile carpets—your carpet cleaning company needs to understand the different cleaning dynamics of each.
On a hunt for carpet cleaning services in Kansas City? Avail our affordable commercial carpet cleaning services and prolong the lifespan of your carpets! We also offer reliable janitorial services.
Call at 816 763 3353!