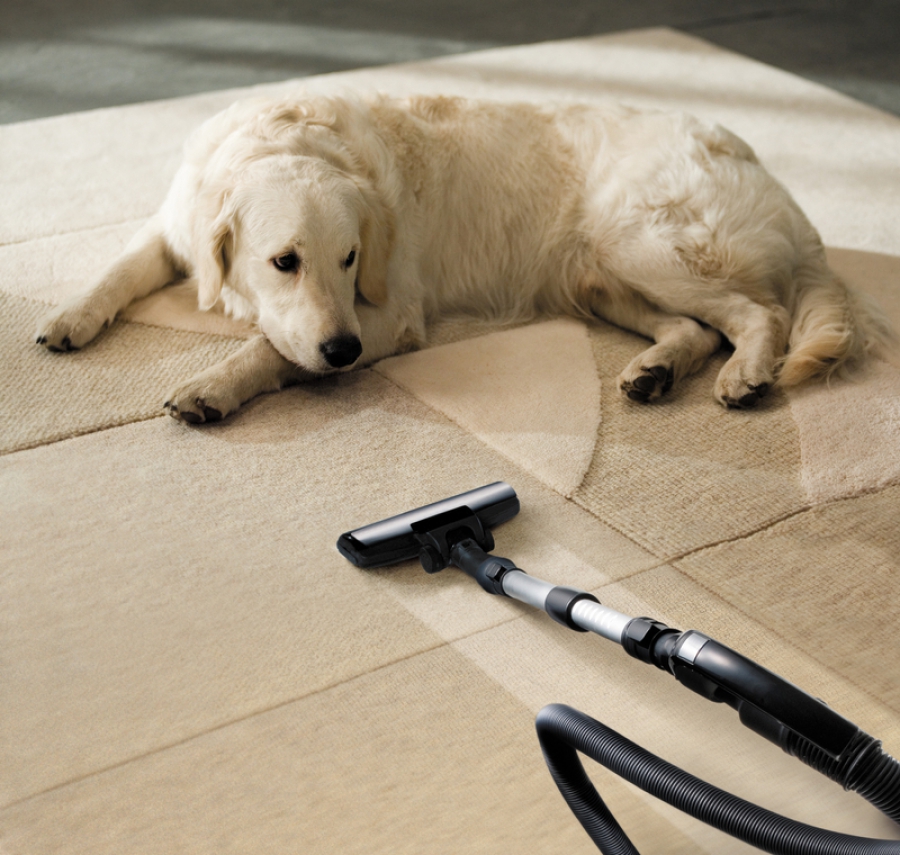 When it comes to carpet cleaning services, the world is full of inaccurate and unfounded myths. Many misconceptions we see are based on outdated carpet technologies and continual misinformation. Crystal Clear has the experience and training to cut through the fog and efficiently accomplish the job. We are your carpet cleaning services authority in the Kansas City area. Today, we'll check into some of these myths and hopefully enlighten customers in the process!
Cleaning carpets too often can shorten the carpet's lifespan.

False. Today's modern carpets are designed to withstand the processes of deep cleaning and vacuuming. The opposite claim can be true. Cleaning your carpets will remove dirty, hair, and grime, all of which damage your carpets. Got pets? Your carpets are in desperate need of proper cleaning. The spacing between carpet cleaning can actually shorten the longevity of your carpet!

After the first cleaning, your carpet will collect dirt faster.

Wrong. Historically this did happen, but in today's sophisticated society we live much more efficient lives. Today's chemicals (along with our professionals) will not leave a sticky residue lurking in your carpet once the cleaning has occurred. In the days of old, freshly cleaned carpets could absorb and hold onto dirt much easier.

Carpets that look fairly clean do not need floor cleaning services.

Not right. Like we mentioned previously, your carpet will hold a variety of dirty materials. Even if your carpet looks decent, the dirt hiding below the surface can grind up the base of your carpet, compromising its long-term health. Not cleaning your fabrics can lead to shorter carpet lifespans and decreased stain protection.

Hiring a professional commercial cleaning company isn't necessary.

Untrue. While performing your own cleaning rituals may be a good option for cleaning stains and obvious issues, in the long run a professional is needed. The ratio of water to extraction can be off when not done by a trained professional. It's nothing personal – we just want to ensure the best for your carpets. Our skills and technology will ensure your carpet is cleaned right, every time.
Professional carpet cleaning can be a tricky business. Luckily, Crystal Clear is here to cut through the nonsense. Carpet cleaning myths can be both unfounded and harmful. We offer top-quality carpet cleaning services in Kansas City. Our dedication to quality and punctuality will definitely meet or exceed your janitorial expectations. We are dedicated to providing excellent customer service, too. You can visit our website now to receive an estimate for your commercial cleaning needs. Don't let your carpets fade, contact us today!