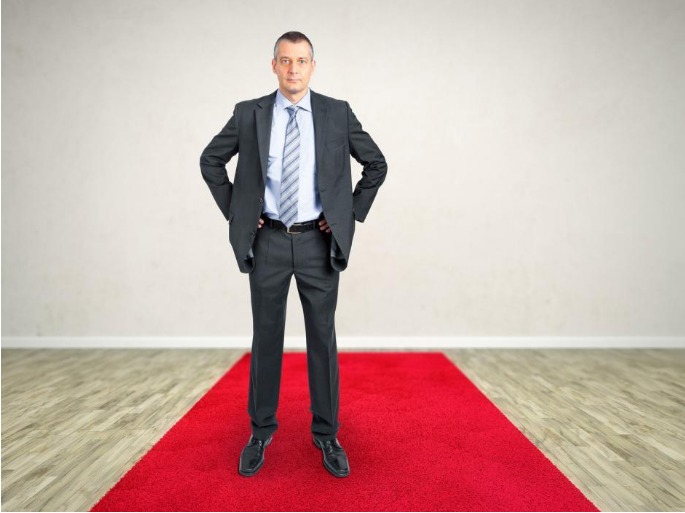 A majority of the offices and workplaces have carpets and rugs. It is essential that you keep them clean to maintain a hygienic environment.
However, people often do not realize the importance of keeping their carpets clean. Here is a look at some benefits of carpet cleaning for offices:
It creates a positive impression
Your carpet is one of the first things that people notice when they visit your office. A dirty carpet can create a bad impression. It can also have a negative effect on the image of the company.
There are several things that potential employees notice when they apply for a position in a company. Hygiene is one of them. An employee is less likely to become a part of your organization if they feel that the office environment is unhygienic.
It helps improve the air quality
It might sound surprising but indoor air tends to be more polluted than the air outside. Allergens present in the air are often trapped between carpet fibers. Without regular cleaning these allergens can create several health problems for the people working in the office.
Carpets also tend to trap moisture. This can result in a mold infestation in your workplace. Mold can lead to several health problems, which include:
Asthma

Allergies

Headaches
Mold also damages the structure of your building. This can be quite costly for the business owners.
It helps ensure that the carpet lasts for a long time
Like all other items in your work place, your carpets also wear down after some time. However, with regular cleaning you can ensure that your carpet lasts for a long period of time.
It increases employee productivity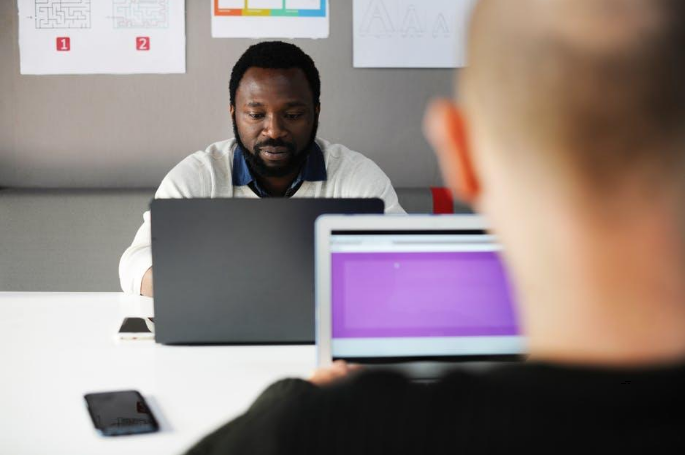 Employees tend to feel stressed out and de-motivated when they work in an environment, which is not clean and well organized. The productivity of an employee relates to their motivation levels.
A demotivated employee is not efficient and this can adversely affect the company since they might not be able to meet important deadlines. It can result in the company losing clients.
How often should the carpets be cleaned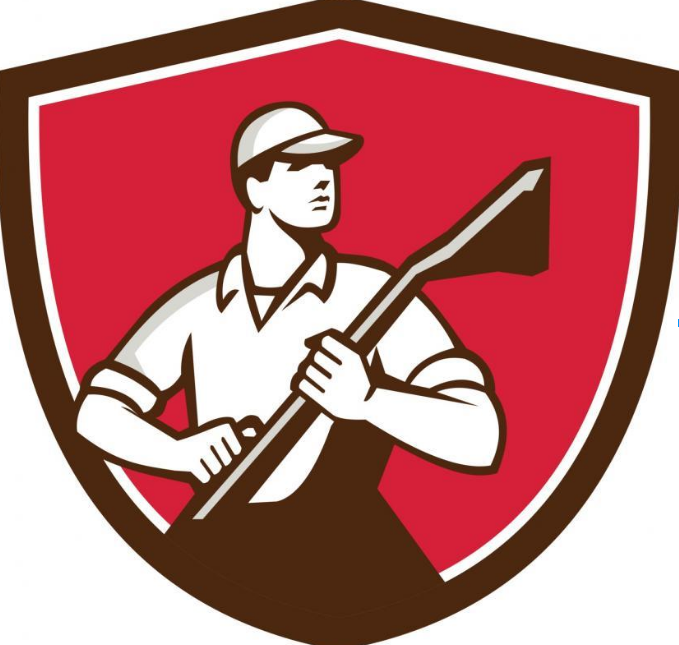 You need to know that carpet cleaning is not something that you can do on your own. You will need to seek the services of professional office carpet cleaners for this task.
These companies are better able to give you an idea regarding how often you need to get the carpets cleaned.
The services that you opt for also have an impact on the number of times the carpet would require cleaning. Another factor that you will need to consider is the money that you want to invest in the cleaning of the carpets.
Get in touch with us. We offer office-cleaning services in Kansas City. Our commercial floor cleaning services keep your carpets clean and looking like new for years. Contact us at (816) 763-3353.